Dangers of Alcohol while pregnant
Alcohol and dangers
Pregnant women and those trying to become pregnant should avoid alcohol completely until after the baby has been born. Even drinking one glass of wine on a regular basis can put the unborn fetus at risk of several developmental, mental, and emotional disorders, according to March of Dimes. If a woman believes she may be pregnant, she should stop drinking altogether and refrain from taking in any alcoholic drinks throughout her pregnancy.
After a pregnant woman ingests any kind of alcoholic drink, the alcohol swiftly passes through the umbilical cord, reaching the fetus. There, it affects the brain, central nervous system (CNS), heart, eyes, ears, legs, arms, teeth, external genitalia, and palate of the fetus. If the mother continues to drink throughout her pregnancy, this constant exposure to alcohol's effects will cause cumulative effects, according to Emory University. As the fetus grows, the alcohol continues exerting its effect, delaying normal growth and putting the unborn child at risk of several physical, emotional, mental and intellectual problems.
No Amount of Alcohol Is Safe
If a pregnant woman drinks a glass of wine, bottle of beer, or a small amount of hard liquor, it passes through to the fetus just like food and nonalcoholic beverages. Some people mistakenly believe that it's okay to drink late in pregnancy when the unborn baby is nearly completely formed, but the baby's brain and other body systems are still too immature to be exposed to alcohol in any amount.
The Centers for Disease Control and Prevention estimates that 0.2-1.5 infants out of every 1,000 live births have fetal alcohol syndrome disorder. Physical exams of children led health experts and researchers to say that 2-5 percent of children are affected with FASD.
How Alcohol Passes to the Baby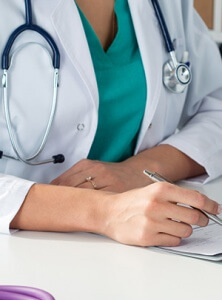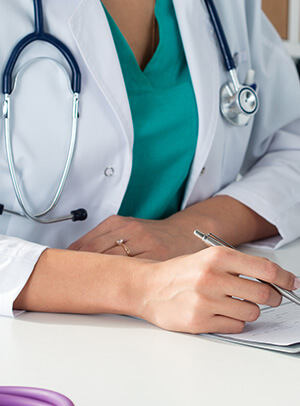 Alcohol moves through the placenta via the umbilical cord. During pregnancy, the placenta is the only source of nutrition for the unborn child, which makes it easy for alcohol to reach the baby, according to the March of Dimes. There, it enters the baby's developing body, affecting every organ and body system.
It isn't only the pregnant woman who is responsible for ensuring she doesn't drink. Her partner or spouse should also take the responsibility of ensuring that she completely abstains from any alcohol throughout her pregnancy, recommends the Texas A&M Health Science Center. Her partner may want to consider abstaining as well – doing so may make it easier for the woman to successfully abstain.
In case of damages or you have unwanted pregnancy the contact us for: